---
This is home

Video 30min., Full HD, color, sound, E/HEB/SP/RU/e, 2021 (in postproduction)
Live Performance 40min. for 5 performers (in creation)


Florine Leoni's work THIS IS HOME researches complex relationships to notions of 'home'.
Within an experimental setting, five performers explore the feeling of home; rationally by language, physically by dancing. How have socialisations and experiences from our childhood inscribed themselves in our body memory? How can our place of longing be described? Can we only arrive when we are no longer afraid of settling or being rooted? Is the home perhaps an inner place, a state or an emotion?
The work THIS IS HOME turns research on this manifold theme into a work of art and gives space to the ambiguous, contradictory and polyvalent. It raises philosophical questions that encourage us to reflect on our own sense of self and individual relationship to home.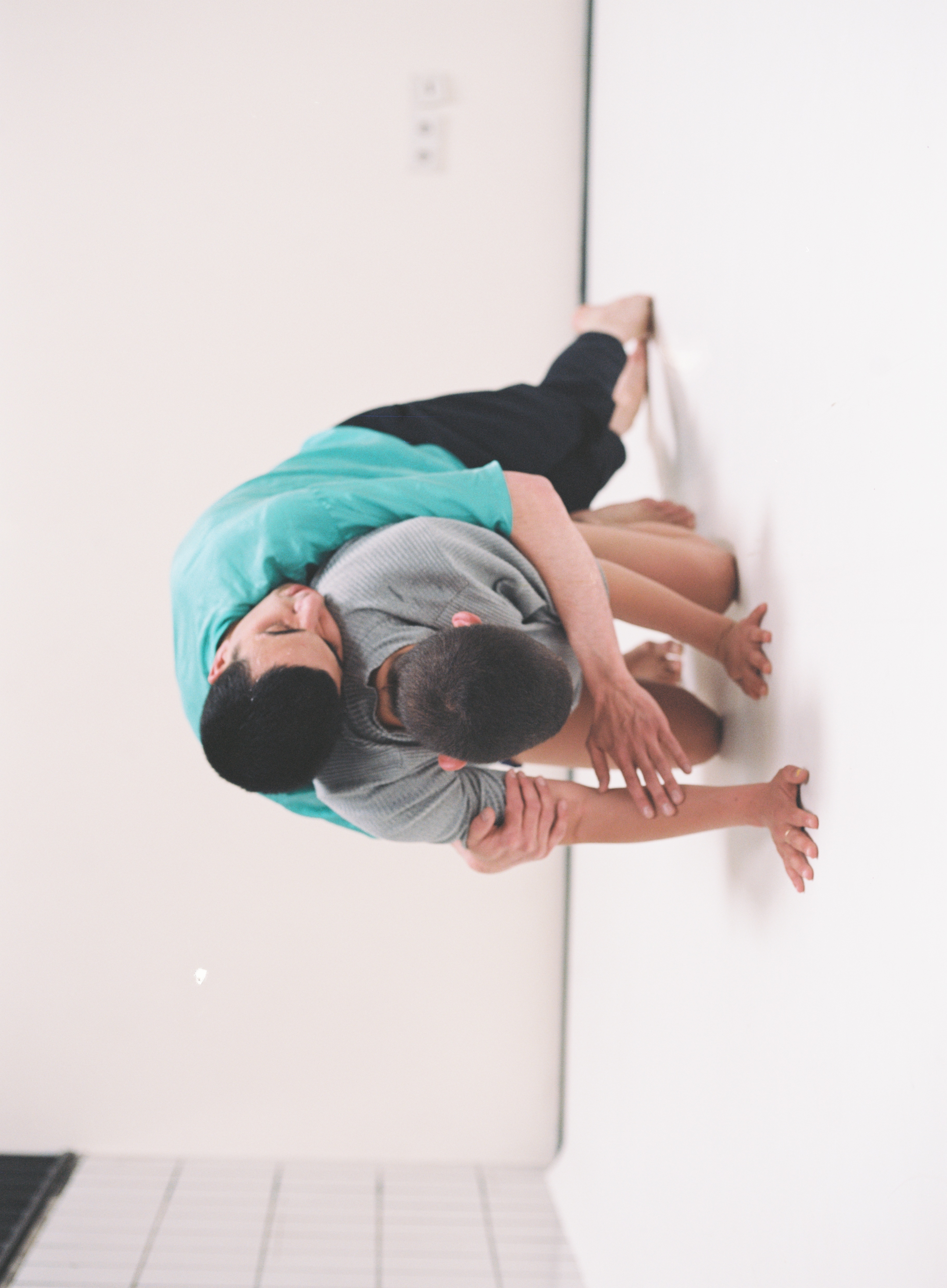 ---
CREDITS
Director: Florine Leoni
Music composition: Jannik Giger
Sound design: Tobias Koch
Editing: Florine Leoni / Jannik Giger
Camera: Michelle Ettlin
Location Sound Recording: Misha Bours
Dramaturgical advice: Mona De Weerdt
Choreographical advice: Clea Onori
Performers / Co-choreography: Eli Cohen, Juan Felipe Amaya Gonzalez, Inna Krasnoper,
Nicole Michalla,G. Osuna Sánchez
Project management: Patricia Bianchi
---
UPCOMING PRESENTATIONS
May 2021
Das Tanzfest Basel 2021
Performance and local preview of the Video
September 2021
Venice Biennale Architettura 2021, «Salon Suisse», Curated by Evelyn Steiner
Official Worldpremiere of the Video